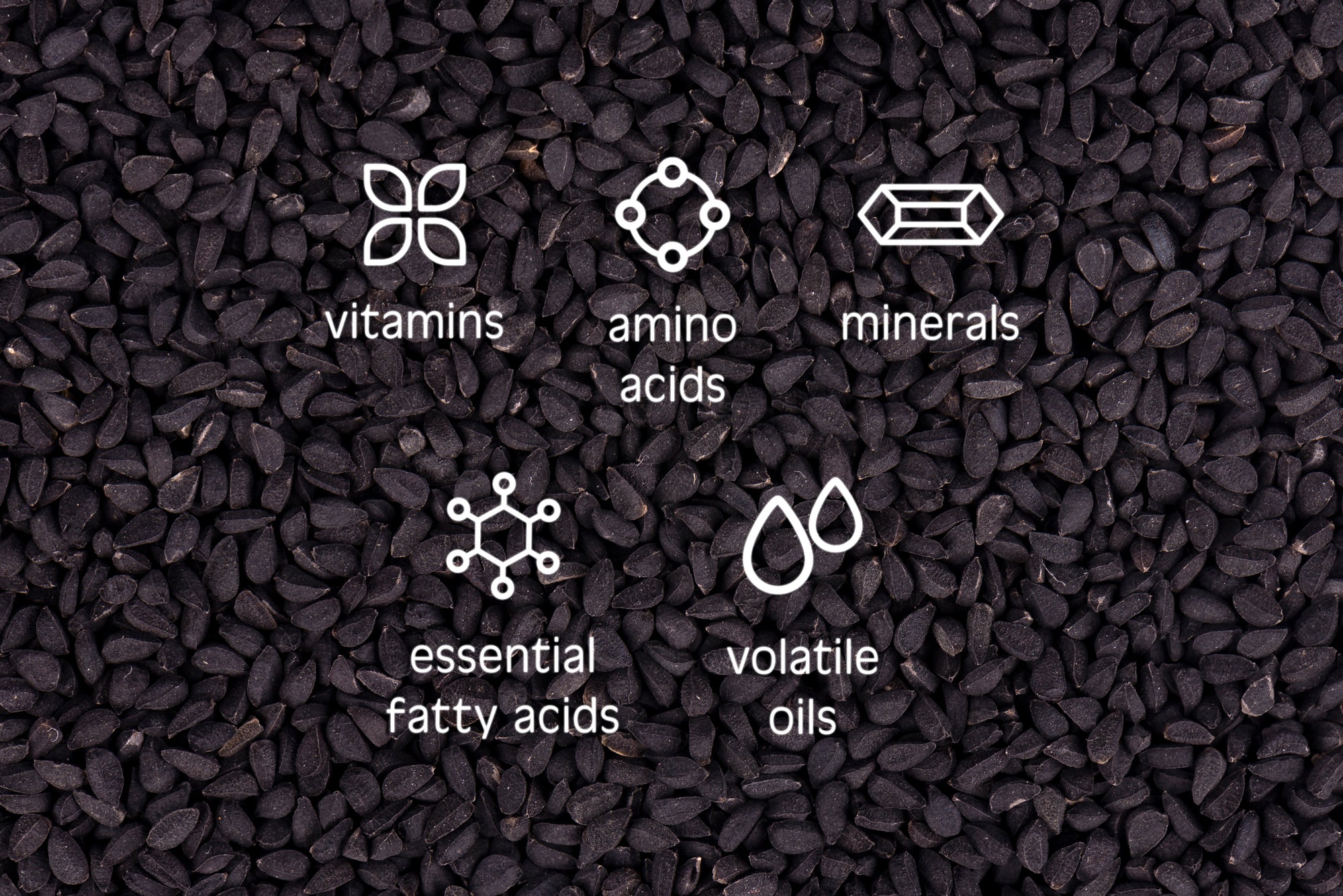 From Our Home, to Yours
Our blackseed oil is cold pressed in-house, right here in sunny Western Australia. We employ our custom designed technique that mimicks the Bedouins centuries old pressing tradition.
Why is that important?
The application of all the traditional recipes found in both Islamic Religious and Natural healing texts refer to the traditional method of blackseed preparation. This is crucial because each step from the sorting to the cleaning, grinding, draining and settling all either add elements or reduce them from the final oil.
Try it
and see the difference for yourself. You will note the superior quality and experience the love and care that each bottle receives.